2023 Spring Runoff Flooding
Click here
or on the image above to access FEMA's floodplain viewer
Click here
or on the image above for up-to-date weather & flood forecasts.
The flood monitoring cameras, which were acquired temporarily for the flood response, are no longer in place due to the reduction of flood concerns across the state. We want to thank our federal, state, and local emergency management partners, Live View Technologies (LVT), and the media for their participation and support which enabled officials and the public to view and monitor areas of concern within their communities.
Go to the Flood Dashboard
In response to the flooding in 2023, due to record snowpack, the State of Utah Division of Emergency Management has compiled (or gathered) a variety of resources and spatial data to increase situational awareness.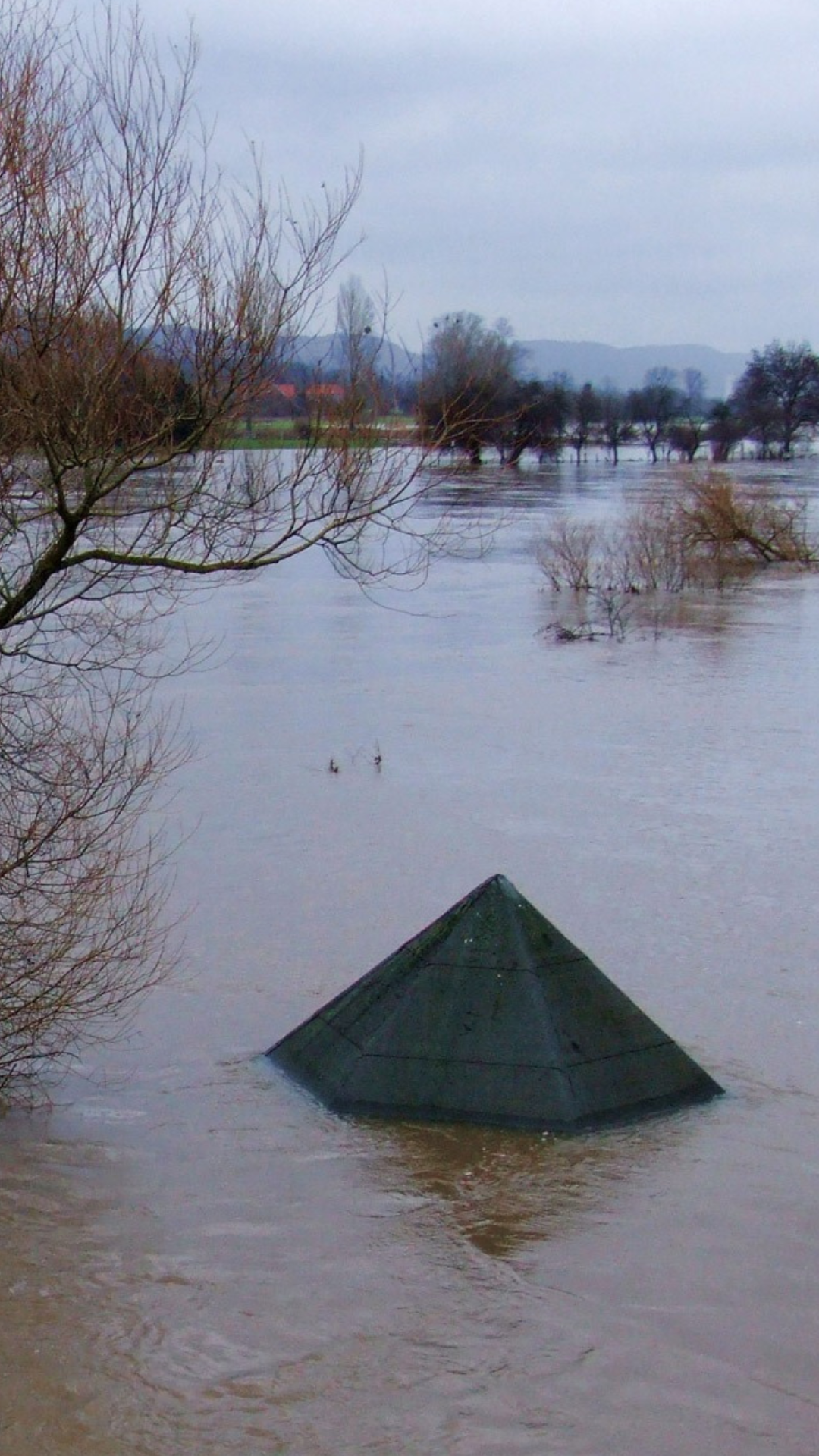 Utah Flood Insurance Info
Utah's Insurance Department has flood insurance information and resources.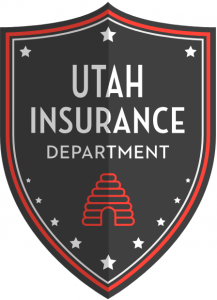 Go to Utah Flood Insurance Info
Local Info & Resources - Flood Maps, Sandbags, Volunteer Ops, Etc.